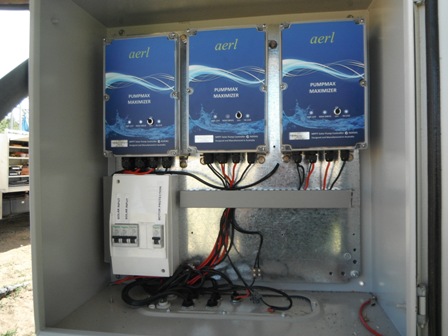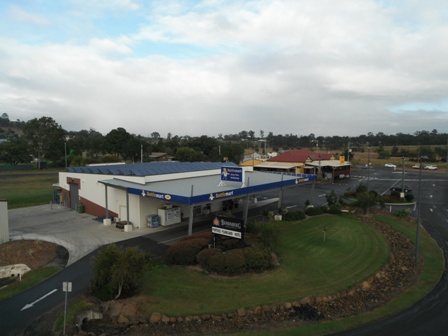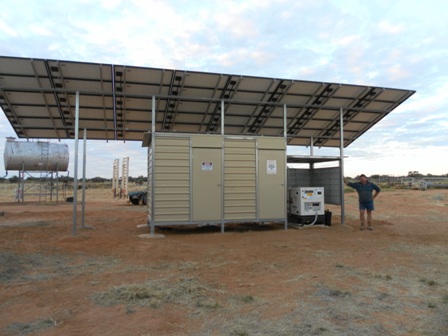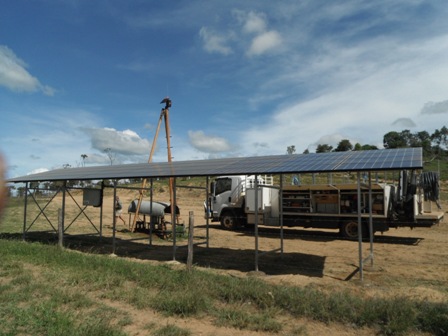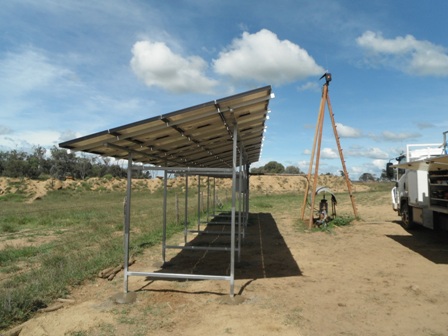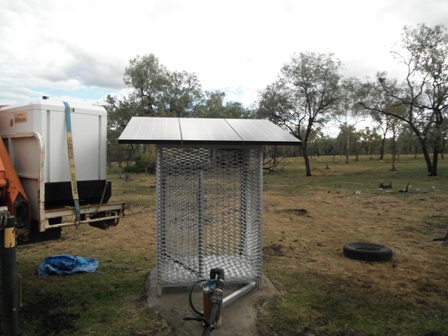 Home
Please note:
We are aware that people have been contacted by telemarketers that say they are from "Australian Solar".
Australian Solar Industries Pty Ltd is a family company.
We HAVE NOT, DO NOT and WILL NOT use telemarketers.
YES WE ARE STILL HERE ... Since the start of our change over to NBN, we have had issues with our phones lines, if you call our number 07 5465 2218, you may get through or it may say 'the number you have called is not connected' or your call may just ring out.
Please be patient with us while Telstra sort the issues. If you can not get through on 07 5465 2218 please email This email address is being protected from spambots. You need JavaScript enabled to view it.
"SOLAR Specialist's putting POWER into People's Homes"
Family Owned & Operated, incorporated 1991
Solar Power Systems - Australian Award Winning
Design, Manufacture, Delivery to Site, Installation and On-Site Service of:
Remote Area Power Supply Systems
Solar / Wind / Diesel Hybrid Systems
Sun Pumping Systems
Winner of "Award for Excellence" for
Best Inspected Stand-Alone Renewable Energy System (Jul08 - Jun09)
Clean Energy Council - ATRAA Award 2009
QLD Electrical Contractor Licence Number: 70932
Brian Cooke - CEC Accreditation Number: A8108528